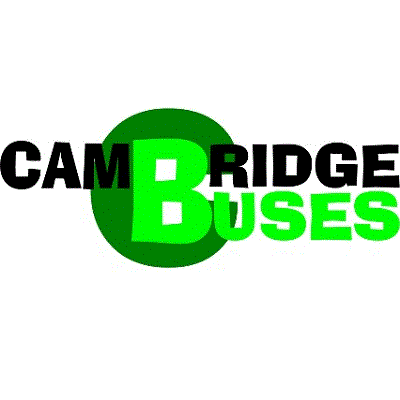 Swavesey Village College - Bus Travel Information 2021-22
Swavesey Village College Bus Passes​
We administer bus passes on behalf of Cambridgeshire County Council for students at Swavesey Village College.
Passes are emailed to parents and can be held as a picture on a mobile phone and printed out. The pass is scanned when students board the bus to determine eligibility to travel and whether the correct service is being accessed.
​
There are 2 steps to get your bus pass and ensure you can travel
1. Ensure you have registered for travel with the County Council. They authorise travel and we will only issue a bus pass once we receive authorisation from them. https://cambridgeshire-self.achieveservice.com/service/Pre_16_Home_to_School_Transport
​
2. Provide us with details for your bus pass.
https://passenger.shuttleid.uk/waiting-list/5f038a85-3eb6-438d-aa19-32b9765ad287
You can provide details for more than one student living at the same address using this link.
​
PLEASE NOTE: It can take up to 10 days to get authorisation to travel and ensure a seat is available on a particular bus service so please contact the council at the earliest opportunity
​
If you require any assistance you can get in touch at buspass@cambridgebuses.co.uk
​
Passenger Code of Conduct
Please ensure students familiarise themselves with the 'passenger code of conduct' which can be downloaded using the link below. It details the procedures for catching the bus and behaviour expected before, during and after the journey.
​
Failure to observe these rules could result in travel being refused
​​