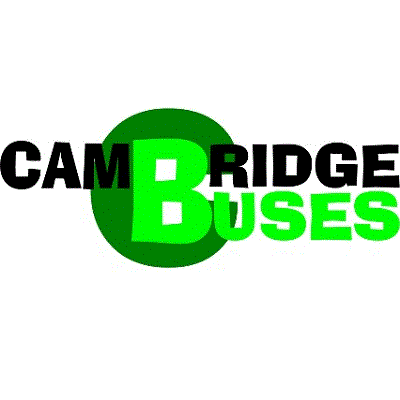 Swavesey Village College - Bus Travel Information 2020-21
A new bus pass system will be operating from September 2020. The new passes no longer require a student photo and there will be no replacement costs if lost or damaged. The pass will be emailed to parents and can be held as a photo on a mobile phone and printed out. The pass will be scanned when students board the bus to determine whether the correct service is being accessed.
​
You must provide your details to us to obtain a bus pass. The process adds a student to our "waiting list" so we can then allocate them to the appropriate service. There is no requirement to register or create an account, it is a simple form which should take less than a minute to complete.
​
Use the following link to apply for your bus pass:
https://passenger.shuttleid.uk/waiting-list/20-21/5f038a85-3eb6-438d-aa19-32b9765ad287
You can provide details for up to 5 students living at the same address using this link.
​
PLEASE NOTE: Once you have submitted your details the display shows a message which says: "Thanks for submitting your details. Cambridge Buses will contact you when a space becomes free on one of their services.". All authorised students will be allocated a seat so do not worry about whether there will be a space.
​
If you require any assistance you can get in touch at buspass@cambridgebuses.co.uk
​
​
​