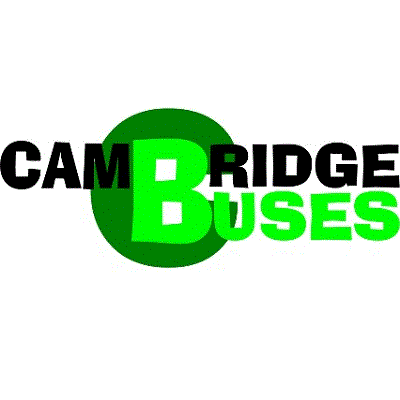 Bus Passes - Swavesey Village College
Year 7 - from September 2019
You MUST register with Cambridgeshire County Council in order to access home to school transport by bus

https://www.cambridgeshire.gov.uk/residents/children-and-families/schools-&-learning/school-transport/


A letter will be sent out during the summer holidays to inform you which bus to catch in to school on Wednesday 4th September 2019

The letter will also act as your temporary bus pass so should be kept and shown to the bus driver each day until a permanent pass is issued

You MUST catch the bus you are allocated to so we can guarantee you have a seat

You may be refused travel if you try to catch an alternative bus

Permanent bus passes will be issued and distributed during Autumn term
​​
Year 8 to 11 - from September 2019
You should retain your existing bus pass for use from September 2019

If you have lost your current bus pass or it is damaged you will need to purchase a replacement.

It is hoped that bus routes and timings will remain the same, however this may prove impossible once the final numbers of students registered for travel from September are known during the summer holidays.

If routes and timings do need to be adjusted we will contact you directly to advise of any changes.
Passenger Code of Conduct
Please ensure students familiarise themselves with the 'passenger code of conduct' which can be downloaded using the link below. It details the procedures for catching the bus and behaviour expected before, during and after the journey.
​
Failure to observe these rules could result in travel being refused
​​